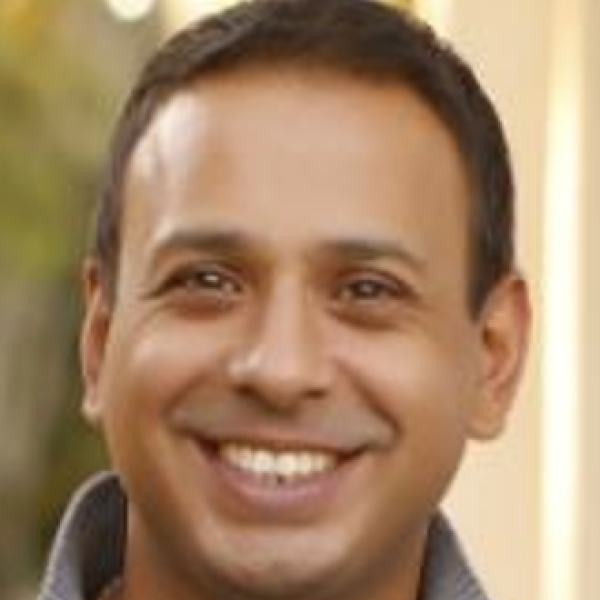 Sam is the CEO of HCMS Partners, and has spent over 25 years focused on the HCM (Human Capital Management) and the Payroll space.
Over the past 25 years Sam has assisted clients of all sizes (including several Fortune 500 companies)  with implementation, optimization and support of their Oracle HCM System. 
HCMS Partners is a consultancy firm that specializes exclusively on the implementation, upgrades, optimizations and custom development of the Human Capital Management (HCM) modules of the Oracle HCM Suite (Cloud and E-Business).
Sam's vast experience with technology and human capital systems brings a wealth of knowledge to help FELT enhance its mission.
Connect with Feeding Empty Little Tummies
We welcome volunteers to get involved with the mission to provide meals to homeless schoolchildren.