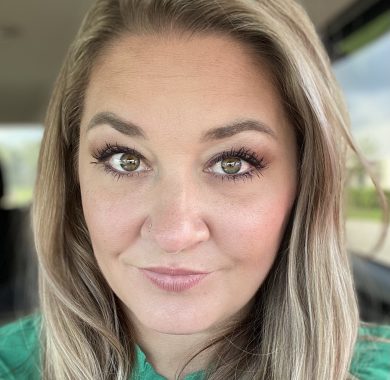 I have a passion for our children and won't let up till all of our community's homeless school children have weekend meals.
Thank you Jessica for all the amazing work you have done this school year. Our Blackburn community is in awe of all your generosity.
I must admit, I loved teaching staff from our first meeting. I saw they are intelligent, open-hearted and educated. All…
Apply Letter for Admission to Primary School
We welcome the community and their kids to join our team team of volunteers.