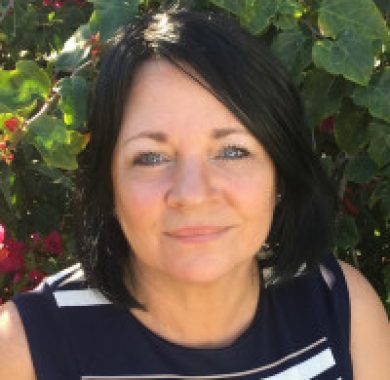 Kim and her family have always had a heart for our community.
Kim started working with F.E.L.T eight years ago as Director of Development. She then became F.E.L.T.'s Executive Director, and today Kim guides the success of F.E.L.T as President and CEO.
Previously, Kim worked with the PTA participating in raising money for new playground equipment, which led her to work with distinctive charities that she has been proud to be associated with. The diverse organizations have empowered Kim to work with vast array of amazing community leaders, which she continues to work with today for Feeding Empty Little Tummies.Kim has a long history of service beginning with a Manatee County 4H Leader and PHS FFA Alumni VP, Treasurer & Secretary. She has been on mission trips to the Guatemala Malnutrition Center, Guatemala/Rain Forest Children & Family ministry and to Italy & Croatia (Children's Ministry).
She is presently a Hernando De Soto LOTC and ACS Relay For Life Committee & Team Lead. She also served on the Grace Class Awesome Auction Committee and BYC Great Mates Outreach Committee.
Most recently, Kim has been invited to the Leadership Manatee Class of 21/22, and has led FELT to become a finalist in the Manatee Chamber of Commerce Small Business Awards.
Kim resides in Manatee County with her husband, David, where they raised their three amazing daughters.
I was recommended to volunteer to help Feeding Empty Little Tummies. Kim's guidance on backpack packing day has been rewarding.
I must admit, I loved teaching staff from our first meeting. I saw they are intelligent, open-hearted and educated. All…
Apply Letter for Admission to Primary School
We welcome parents and their beloved kids to join our team and start education in Teddy Academy!