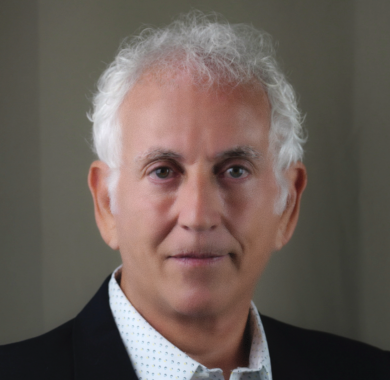 Bruce is a business strategist with expertise in fintech, commerce, digital payments, barter, reciprocal trade, countertrade, asset management, alternative capital and financial transactions.
Collaborating with large and small companies, governments, communities, organizations and barter exchanges, he helps clients enable execution of traditional and online transactions that greatly expand liquidity and bottom line profitabilityCombining domain expertise in the reciprocal trade industry with extensive knowledge of commerce and payment systems, cryptocurrency, blockchain and information services, Bruce has designed and architected evolutionary payment platforms, VirtualBarter, an exchange management ecosystem.
Bruce is an Ambassador and lead strategist for the Lode Project, and CEO and a Board Member of LODE Payments International, a traditional bank card processor, plus digital silver and gold money payments using the LODEPay wallet app.
Trade commerce and payment platforms provide the ultimate online global trade marketplace and trade account management systems used by many trade exchanges, associations, business networks and media companies throughout the world to run and manage their commerce and payment platforms.
Bruce's core specialties focus on payment solutions, online and PoS commerce, barter, trade, financial engineering and alternative financing using a company's excess inventory, capacity or non-performing assets to reduce cash requirements for purchasing and operational expenses.
Expertise also includes all phases of cryptocurrency, blockchain, smart contracts, real estate development and construction, in addition to marketing, promotion, and operational cost reduction for the hospitality industry.
DIGITAL & CRYPTO PAYMENTS
We enjoy working with Bruce
Bruce is a visionary and technology innovator whose ideas are geared to simplify every day business problems.
Starting a new company to help charities with barter was easier with Bruce's help to guide us through our early stage startup.
Connect to explore collaborative possibilities
We welcome the opportunity to partner, provide benefits and enhance recognition in the community for companies passionate about helping children.