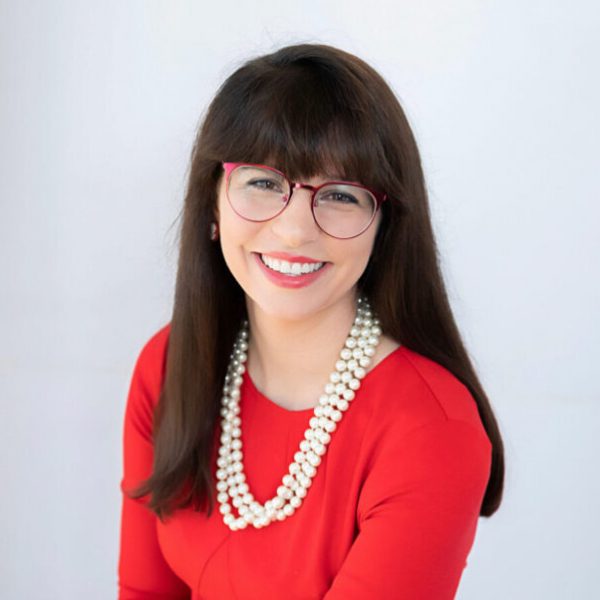 Amanda grew up in South Carolina, graduating from the College of Charleston (B.A. Political Science), and University of South Carolina School of Law (J.D., Children's Law Concentration), and moved to Bradenton with her then fiancé just after graduating from law school.
She has spent her entire career as an attorney in the local child welfare/foster care system and is currently a Senior Attorney with Children's Legal Services. She is passionate about helping kids and underserved people in our community.
Amanda is active in local politics and is a precinct committee woman for the Manatee Republican Executive Committee. She was a charter member of the Manatee Sarasota Republican Assembly and is a current member of the Republican Liberty Caucus. She is a 2022  candidate for Manatee County Commission, District 2.
She is a parishioner at Our Lady of the Angels Catholic Church in Lakewood Ranch, and volunteers with Junior League of Manatee County.
Amanda enjoys cooking, drawing, gardening, and reading. She and her husband David have been married for 8 years this year. They have two daughters, ages 4 and 2. 
Connect with Feeding Empty Little Tummies
We welcome volunteers to get involved with the mission to provide meals to homeless schoolchildren.