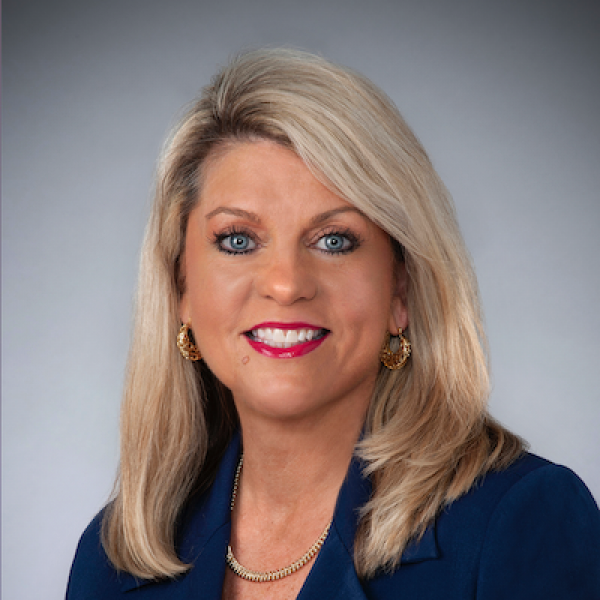 My passion and expertise come to life through brand development and promotional campaigns. Designing creative outlets while encompassing corporate representation by utilizing digital and traditional marketing initiatives. Outgoing, positive and energetic nature enhances my ability to share the corporate and client based story while creating brand awareness through sound strategic development.
Respected as a voice in decision making, strategic and creative planning to enhance capital campaigns through social media, print and digital advertising, event fundraising and extensive community awareness. Providing corporate support to client and nonprofit organizations within our community by creating positive event exposure.
Specializing in ambitious fundraising awareness for clients and nonprofit based organizations generating additional financial assistance while securing donor resources for charitable causes.
Serving on multiple philanthropic organizations while raising awareness and working together to make a difference for numerous nonprofit organizations within the Community of Lakewood Ranch including both Manatee and Sarasota Counties. Creating a positive impact by engaging opportunities to assist in providing support to various organizations. Actively, serves on the Board of Directors for the Sisterhood For Good and is chair of the Events and Fundraising Committee and a founding member. Serving on the Business Development Team for Easterseals of Southwest Florida, and supports numerous clients such as The Bishop Museum of Science and Nature, Marie Selby Botanical Gardens, Mote Marine Laboratory & Aquarium, Ringling College of Art and Design, Sarasota and Manatee County School Boards and Government. Manatee & Sarasota Chamber of Commerce, Gulf Coast Builders Exchange and the Lakewood Ranch Business Alliance.
A Graduate of the 2020 Class for Leadership Sarasota. Collectively we have raised over $350,000 for Non-Profits serving our Community.
As the Community Business Development Manager I have been awarded for my compassionate and strong work ethics by my peers within the Community I serve, work and live. I am grateful that every day I have the privilege to make a difference.
Connect with Feeding Empty Little Tummies
We welcome volunteers to get involved with the mission to provide meals to homeless schoolchildren.