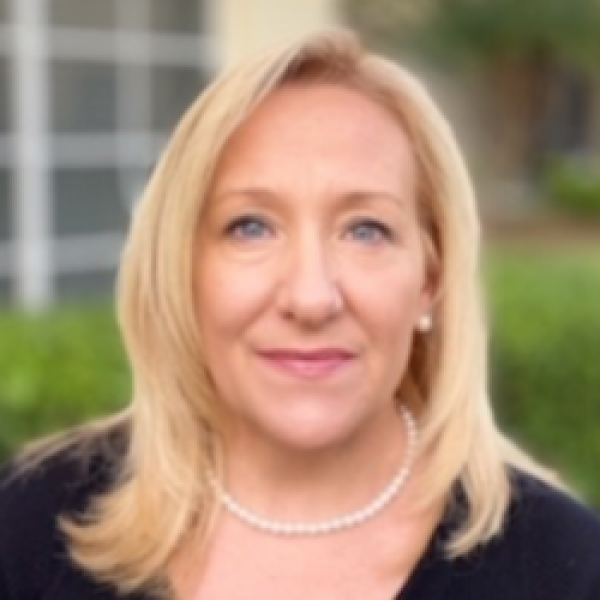 Karen works with  a life improvement organization that develops and produces live business events, digital media, and education brands that target business leaders, and entrepreneurs.
Karen is focused on helping business owners, executives, experts, investors, as well as those who aspire to be them. She works with various high quality educational and training partners to deliver high value enriching, effective, and results-based education and training for various audiences.
Connect with Feeding Empty Little Tummies
We welcome volunteers to get involved with the mission to provide meals to homeless schoolchildren.