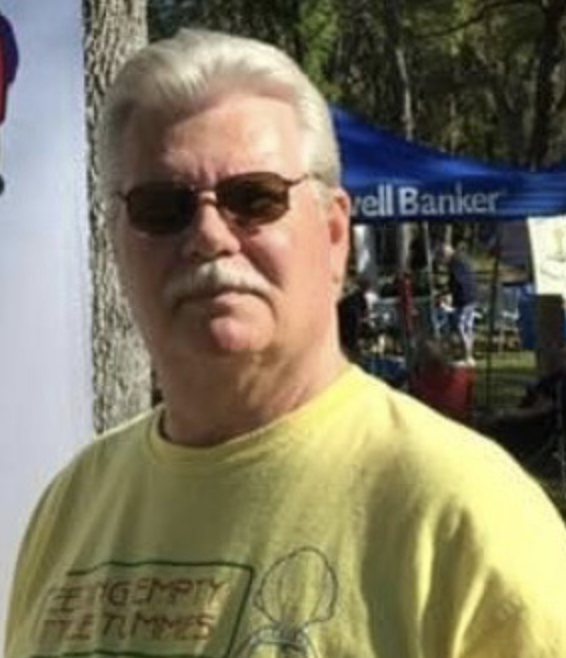 Bill has a passion for managing FE.L.T.'s food distribution to help provide weekend meals to over a thousand school children each week.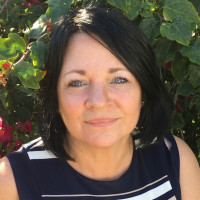 We've been blessed to have Bill on our team handling food orders, warehouse management and working with our volunteers.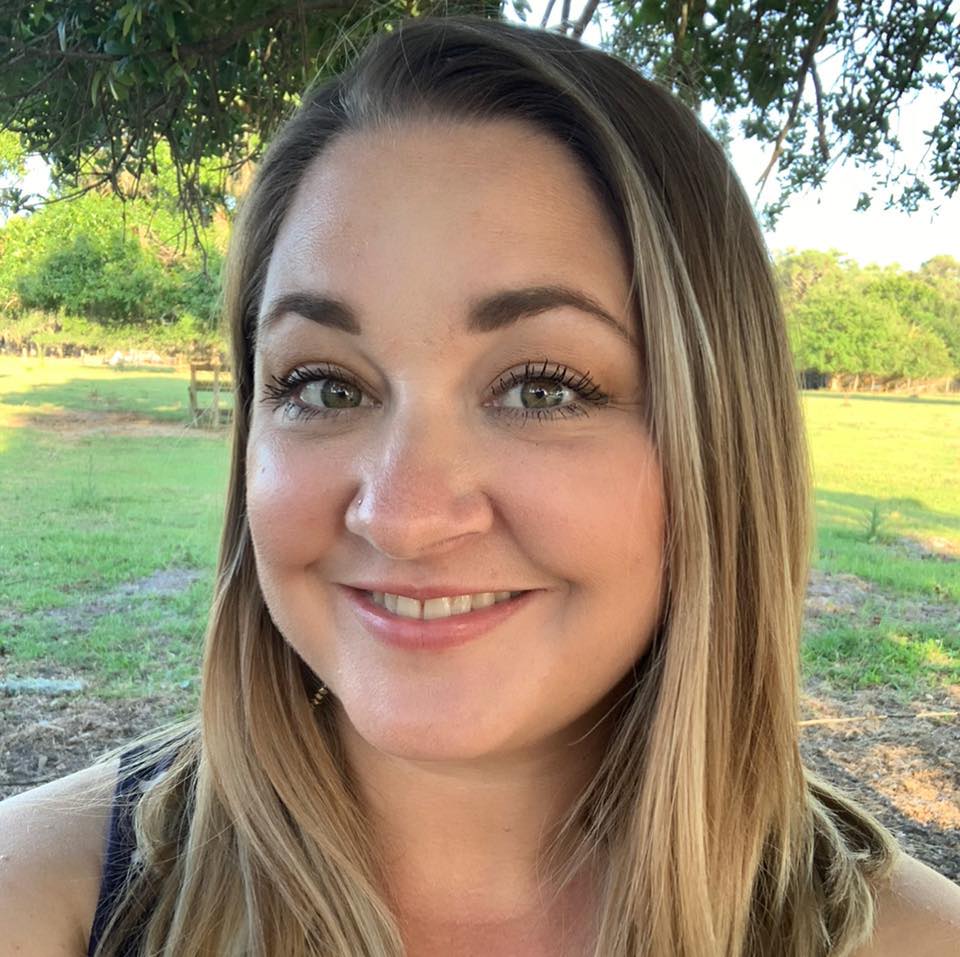 I must admit, working with Bill to get food orders processed and inventory stocked makes packing day as smooth as clockwork.
Become a purveyor and provider to F.E.L.T.
We welcome food product suppliers to join the companies that help provide weekend meals to our children.